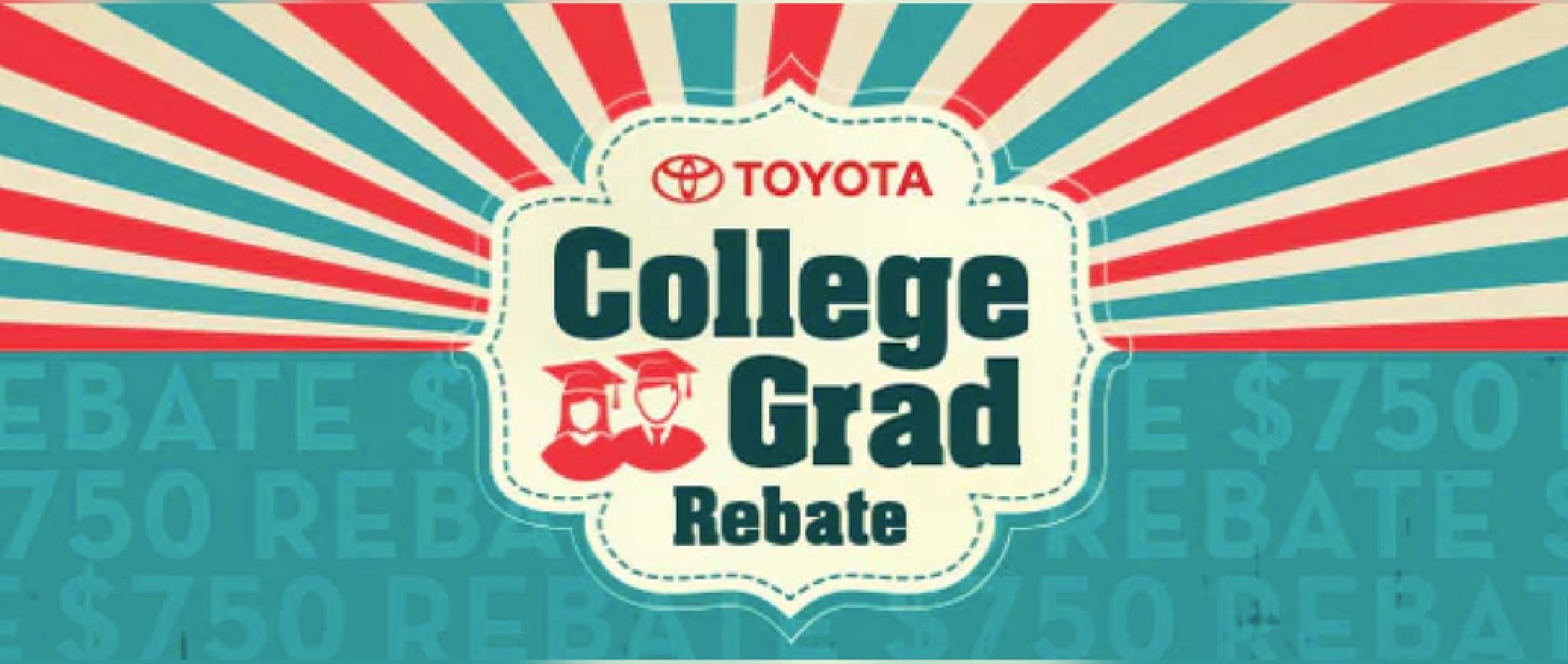 Ever hear the saying—it pays to go to school? Yes, yes it does. How? With the Toyota College Grad Incentive. If you're a recent graduate or will graduate within the next six months you may be eligible. Are you a parent looking for a graduation gift for your college graduate? This can still pertain to you as well.
What is the Toyota Grad Program?
The college grad program is pretty much a great incentive for college graduates looking for a new Toyota. It features a $750 rebate toward a lease or purchase of select new Toyotas.
How Do You Qualify?
By making the grade and getting your degree. As we mentioned above, you must have graduated from an accredited college within the last two years or will graduate within the next six months. The accepted schools include: two-year college, junior, technical, university, trade, or vocational school.
You must also meet the following requirements:
•
Employment. With your application, you must show proof of employment or future employment with a start date within 120 days of your purchase contract date. The Toyota Financial Services must also agree that your income is sufficient enough to cover expenses including living expenses and vehicle payments.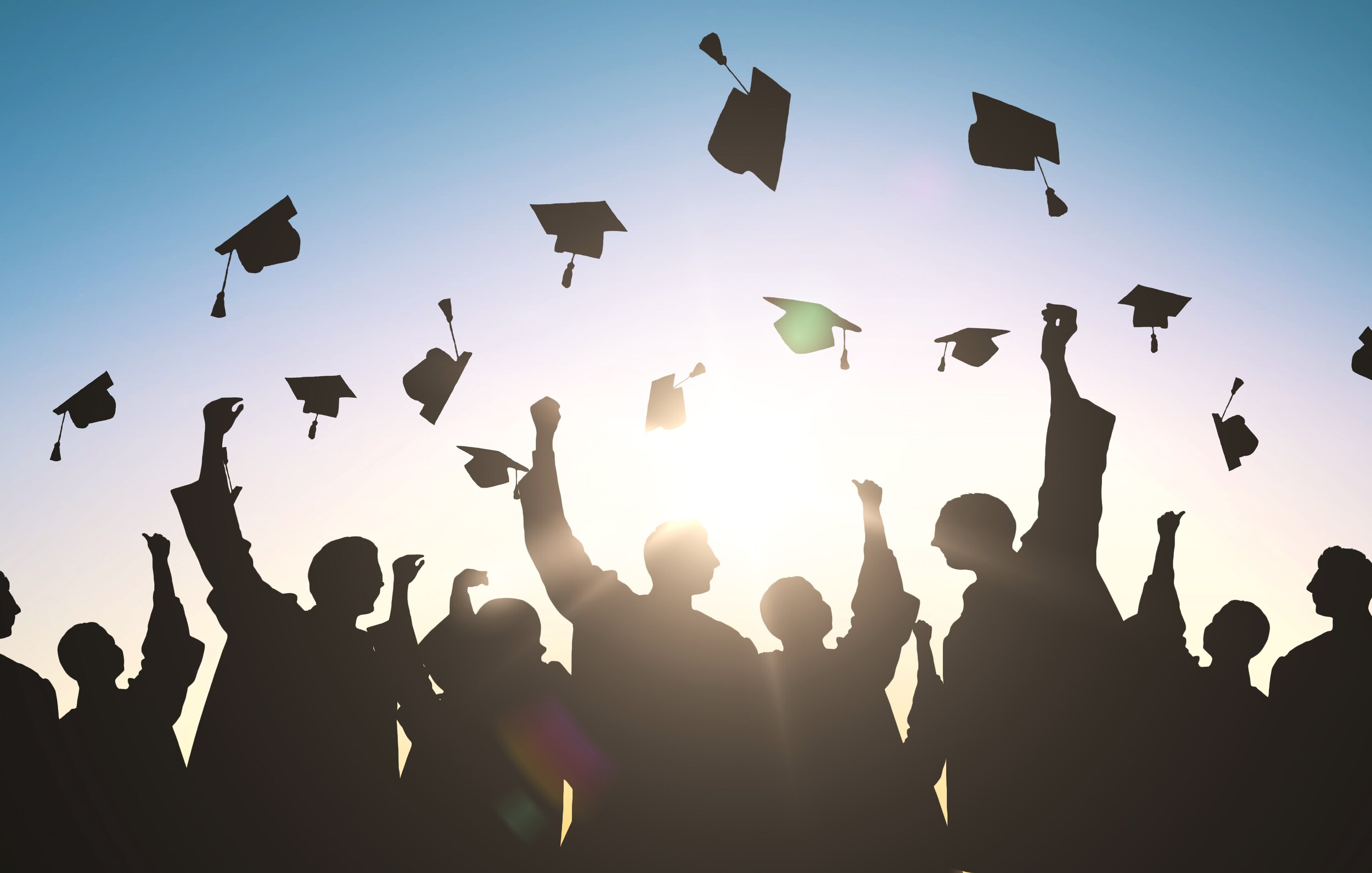 Whether graduation is near or has recently passed, Toyota is the way to go for all your car needs. At Larry H. Miller American Toyota Albuquerque, you will find an affordable, reliable, and efficient vehicle to help get you where you need to go. Life after college is full of adventures, fun, and work life. Take advantage of this awesome incentive and save hundreds on your next dream vehicle at Toyota.
Click
here
for more details and to find out which models are included in the program.