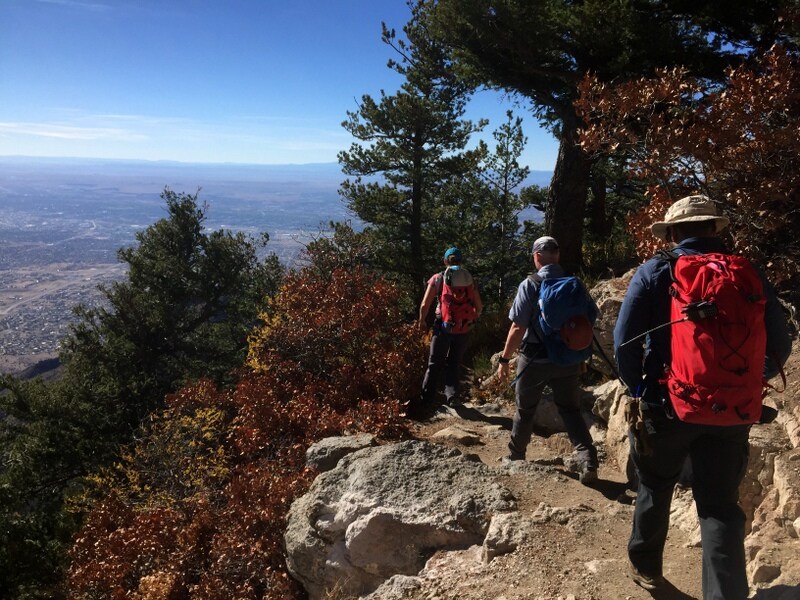 How much time do you spend with your family? All the time should be your answer—but we get it. Things come up. When you do have spare time, getting together with your loved ones and planning some family outings is the way to go. With so many things to do in Albuquerque, there has to be something that everyone agrees on. We've gathered some family fun activities that are popular in the beautiful city to help you with your planning. Check it out!
Albuquerque Biopark
Here you'll find the Albuquerque Aquarium, Rio Grande Botanic Garden, Rio Grande Zoo, and Tingly Beach, which is where the fishing lakes are found. This is a great place to bring the family and learn more about the environment, ecosystem, exotic animals, plants, and more. You'll definitely need more than a day to see all the attractions at Albuquerque Biopark, but make it a family date; there's something for everyone.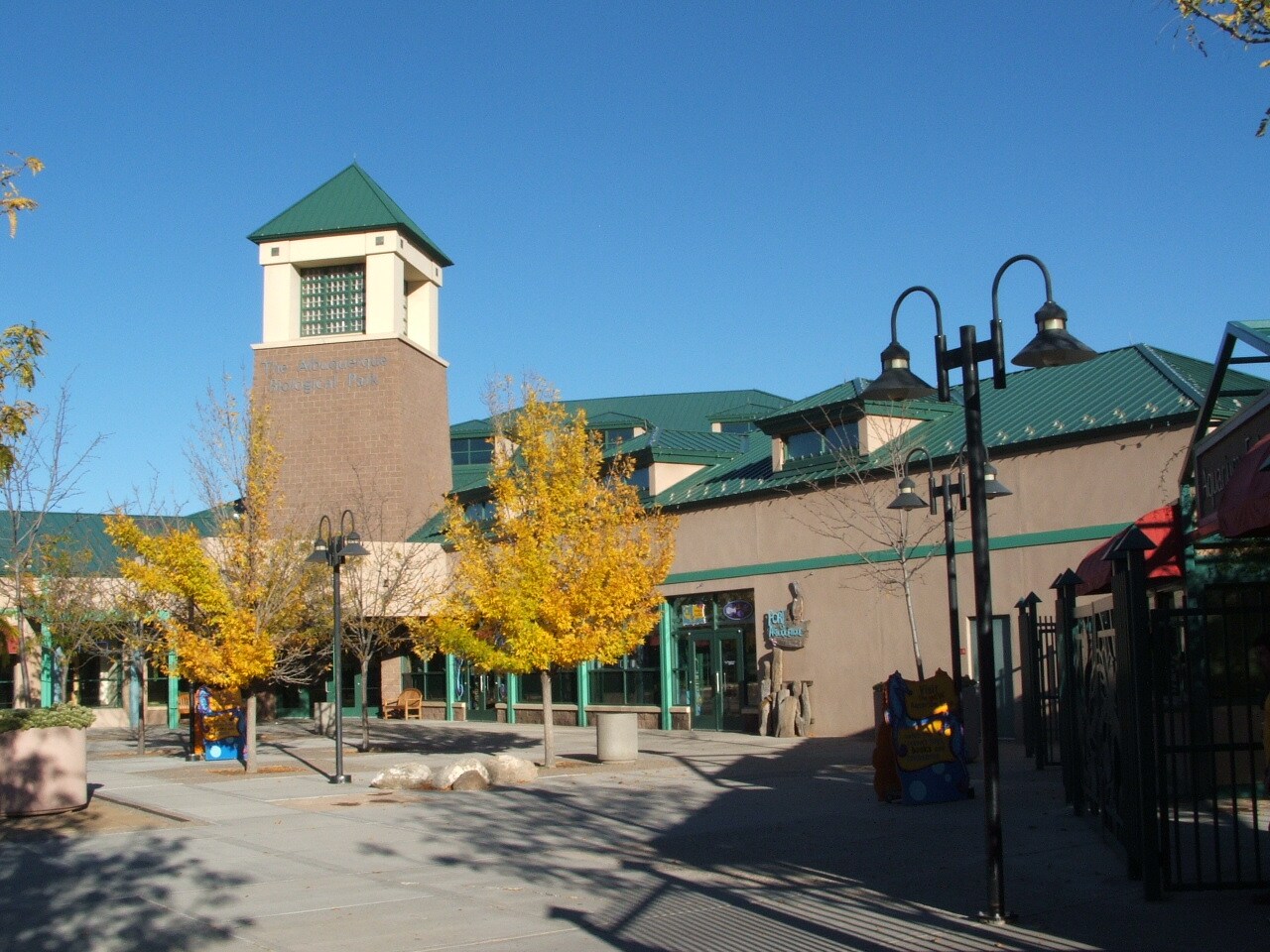 Cliff's Amusement Park
If you're looking for a fun amusement park, this is the place for you. With over 30 rides and attractions, your family will have a great time walking around and enjoying what the park has to offer. On hot days, you can cool off on the water rides—the Rocky Mountain Rapids and the Big Flush Water Coaster. Don't forget WaterMania, a water park favorite at Cliff's Amusement Park.
Hiking
Outdoor enthusiasts will love getting out in the wilderness for a stroll and to get some hiking in. The Sandia Mountains are a popular area for hikers, and there are several trails in this area. Get your family together and enjoy the beauty of New Mexico's landscapes. If you have children, make sure you plan out your trip and find family-friendly hikes that everyone in the family can enjoy.
If you've already been to these fun attractions but haven't done so in a few years, make it a goal to get out again. Places always change, and we're sure you'll find something new that you've never seen before. As always, we at Larry H. Miller American Toyota Albuquerque are always here to help you with all your car needs to make sure you get to and from your destinations safely. Visit our
service department
today to make sure your vehicle is in good shape for all your summer adventures!