Albuquerque is home to many different forms of entertainment, and when a holiday comes around, there's always something to do. With Labor Day coming up, are you looking for something to do but haven't had a chance to do any research? Don't worry; we have you covered. Here are some ideas to get you started.
Food on a Stick Festival
The 4th Annual Food on a Stick Festival will be held on Labor Day weekend for two days, Sep 2-3 at Cliff's Amusement Park. On this year's menu, you'll find some creative delicacies such as bananas and cheesecake on a stick, riblets on a stick, frozen pickle on a stick, and more. Come enjoy some rides, waterslides, live music, and local food!
Get Outdoors
If you want to spend the weekend in the outdoors, plan a short camping or day trip at a campground. Labor Day marks the end of summer, so why not get out one last time before it ends? One of our favorite places is Petroglyph National Monument. There are up to 15,000 petroglyphs and prehistoric rock art to check out. They are pretty neat!
Family BBQ
It's time to put your cooking skills to the test. Plan a summer weekend BBQ and invite friends, family, and neighbors over for a feast. Get your grill out, cook some awesome food, and have everyone bring over some stuff to share too. It's always a good weekend when you have friends and family over.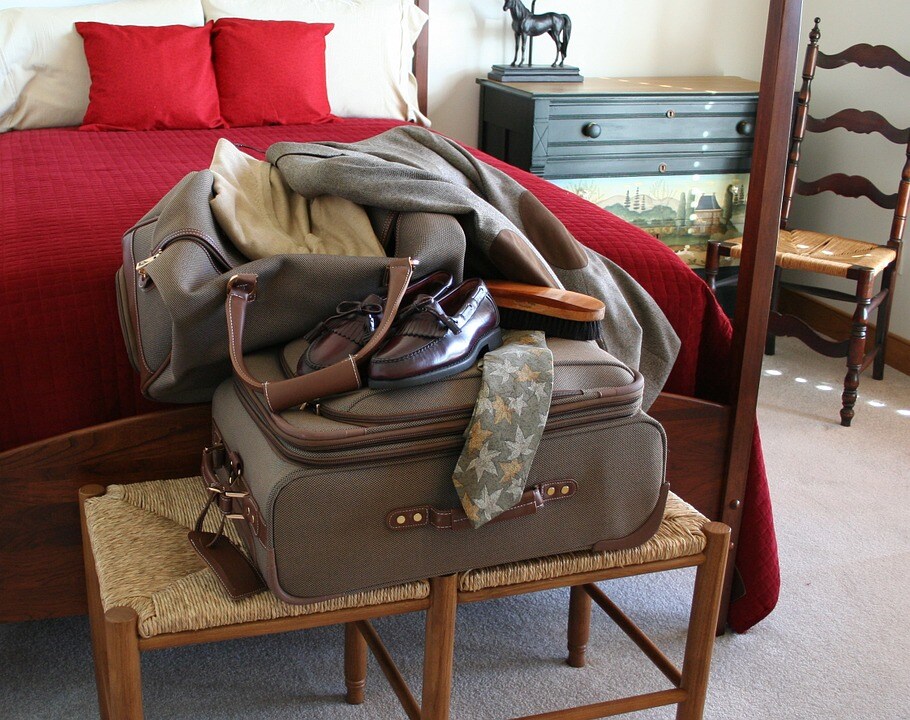 Spontaneous Trip
Pack your bags and drive somewhere you've never been to before. Just be smart and make sure you are prepared.
We hope these ideas helped you get an idea of what you want to do for Labor Day. If you're thinking of a summer road trip getaway, make sure to visit our service department at Larry H. Miller American Toyota Albuquerque to make sure your vehicle is ready to hit the roads. Happy Labor Day!