Happy February—the month of love! With Valentine's Day just around the corner, are you struggling to find the perfect gift for your significant other? Whether you like this holiday or not, we are sure your loved one is hoping for a little something. Of course, you can get them the traditional box of chocolates or some of their favorite flowers, but why not get them something useful? Something that will last. Something they will love. Something for their car. Here are a few car gift ideas that we're sure your loved one will enjoy.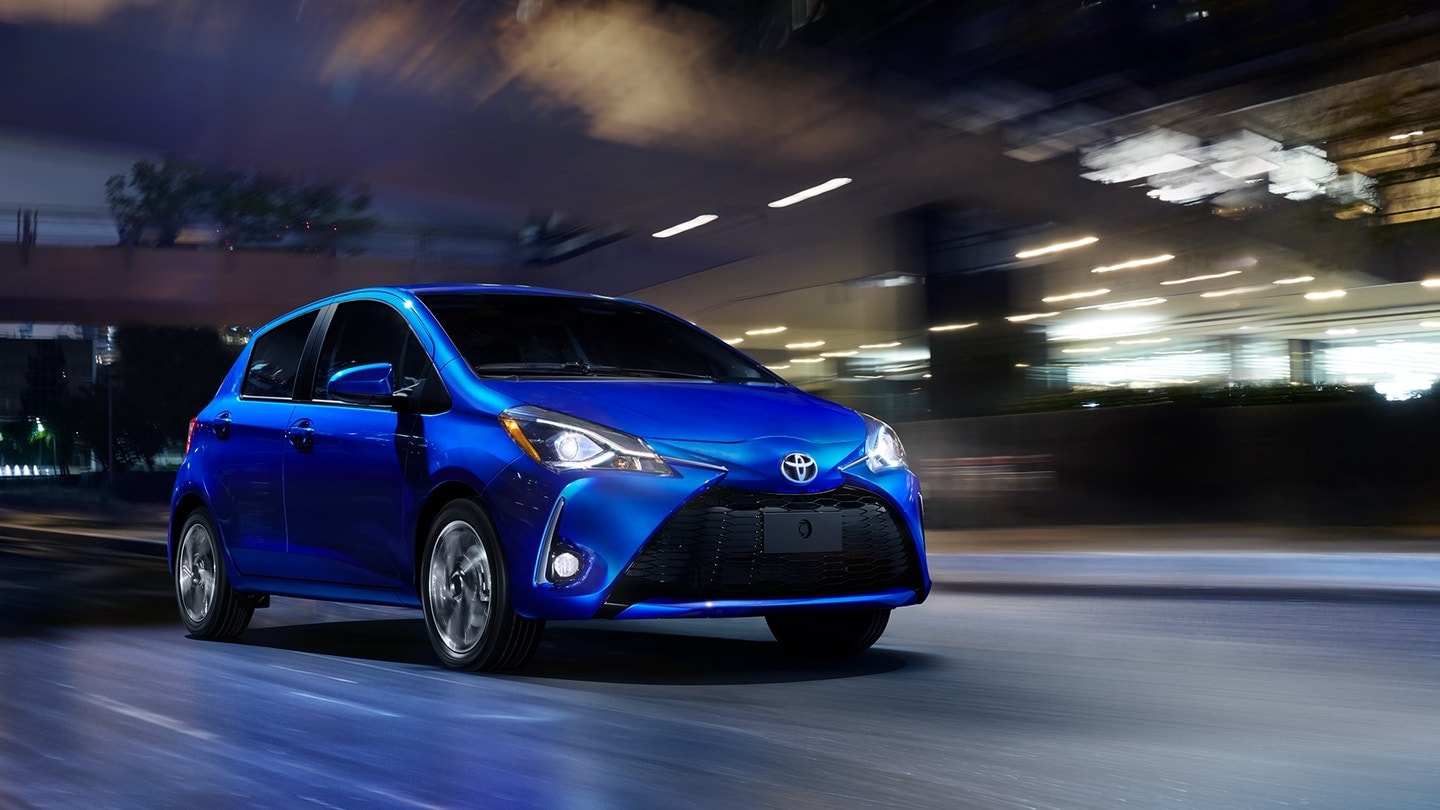 1.
A Maintenance Package. Who doesn't like a nice clean car and an oil change? For only $90, you can score a one-year, prepaid maintenance package that includes three oil changes, three tire rotations, three car washes, and three multi-point inspections. Help your loved one keep their car in shape this year.
2.
Four-Wheel Alignment. Have you noticed that their vehicle is drifting to one side or another without them actually turning the wheel? It might be time for an alignment. Some people put this off, which in the long run will ruin their tires. Be a sweetheart and consider helping them with this issue.
3.
New Tires. The harsh winter can take a toll on your tires, so it wouldn't be a bad idea to help your loved one out with a new set. Having good tires is an important part of vehicle safety and will definitely take a huge burden off their shoulders.
4.
Car Accessories. Many people's prized possession is their vehicle. Consider buying them some genuine car accessories so they can customize their ride. Anything from custom seat covers to all-weather floor mats would be a great addition to anyone's ride.

Make this Valentine's Day one to remember with one of these thoughtful gifts. To make your shopping even easier,
Larry H. Miller American Toyota Albuquerque
is your one-stop shop where you can find all of these items under one roof. So, get ahead of the game and finish your Valentine's Day shopping today. Your sweetheart will thank you later.