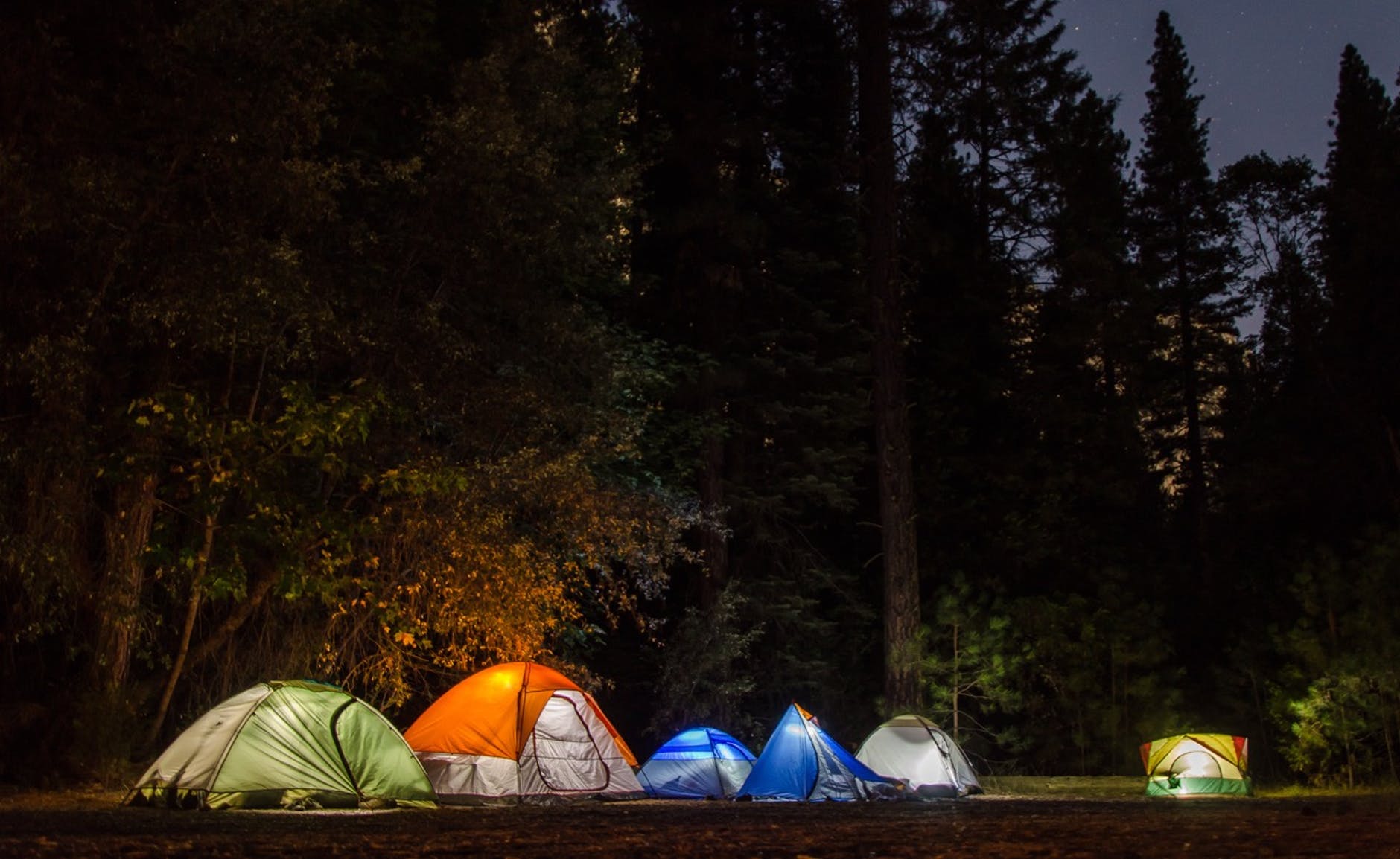 Did you know that June is National Camping Month? To celebrate, we hope that you are planning your next epic trip with your loved ones. Camping can be so much fun if you are with the right people and make the best of your time together. Here are a few places we recommended for camping in New Mexico during the summer months.
Santa Fe National Forest
Depending on what type of campground you are looking for, you'll be able to find it here. Only 10 miles from downtown Santa Fe, you'll find one of the closest campgrounds inside of this beautiful national forest. There are areas that are more desert and some areas that are more forest. Some places have electrical hookups, and some don't have anything. The nice thing about that is that you'll be immersed in nature and can leave your technology in the car since there is no cell reception.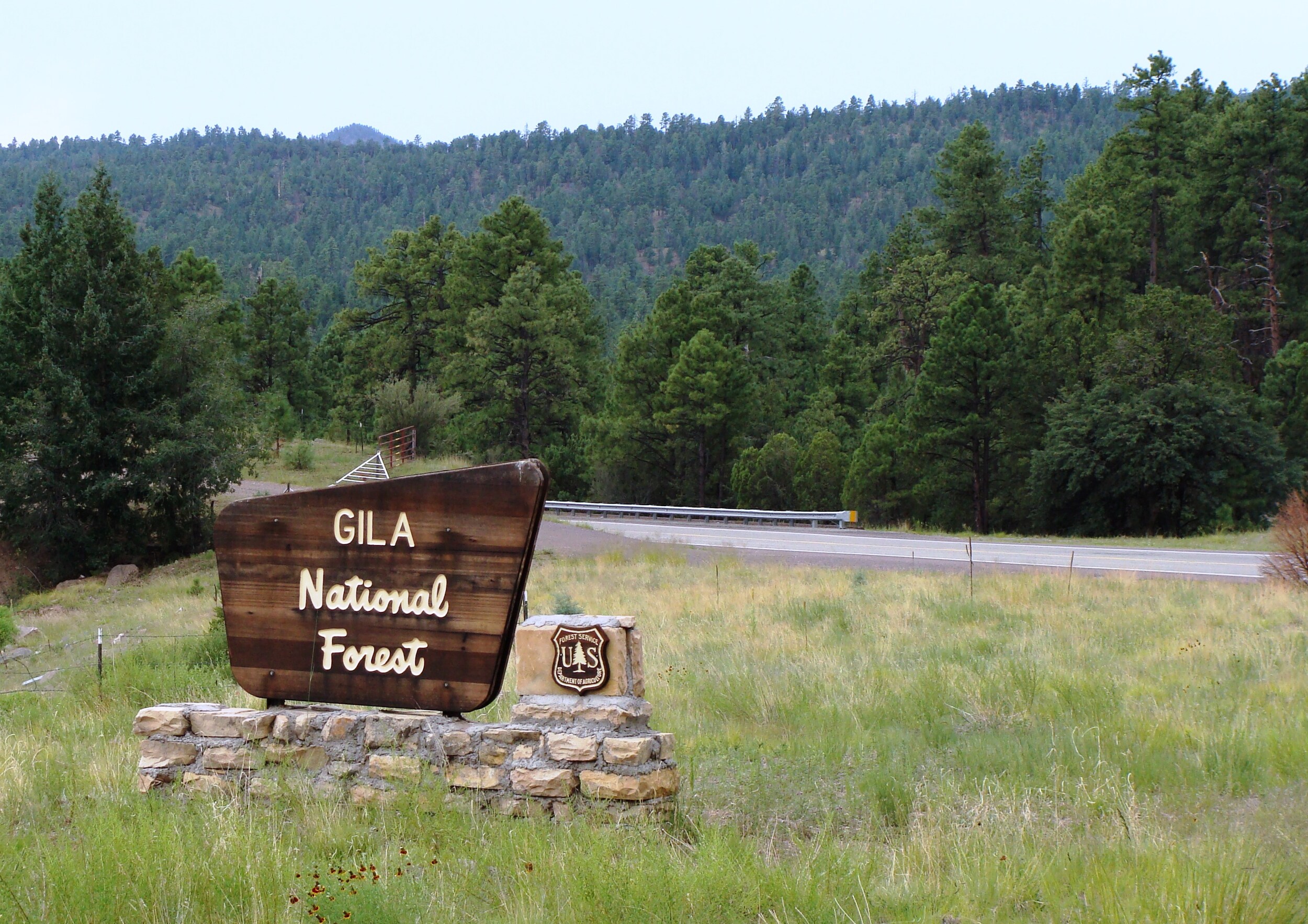 Gila National Forest
This national forest covers 3.3 million acres and is the perfect place to stargaze as it is far away from pollution. If you're looking for the perfect spot for summer scenery, you'll be happy to know that you can enjoy the beautiful mountains, forests, rivers, and canyons.
Heron Lake State Park
If you're looking for a picturesque place to camp, Heron Lake is it. Located in northern New Mexico, this state park is the perfect place to be if you want a calm and relaxing trip. It has been designated as a quiet lake where boats operate at no-wake speeds and is a popular place to fish for trout and salmon. Among other things you can do here, hiking and bird watching are also a must.
Now that you've heard about some of our favorite spots to camp, please share your favorites in the comments below. As always, safety is a top concern when traveling, so make sure you stop by Larry H. Miller American Toyota Albuquerque to make sure your Toyota is ready for that epic summer camping trip. If you want to get ahead,
schedule your service appointment
today. See you soon!