The time has come. You can feel it: The warmth on your skin, the sun shining bright, and the days getting longer. That's right, spring is right around the corner and you are welcoming it with open arms. Not only is it time to prepare yourself for the warmer days ahead, it's time to prepare your Toyota, too. Especially if you've neglected it over the winter. Here are three things you can do yourself to get started.
Wash Your Toyota
When it's cold outside, washing your vehicle is the last thing you want to do. The truth is, you probably haven't given it a wash at all during the winter months. To redeem yourself, treat your vehicle to a spa day. Give it a thorough wash, some waxing, polishing, and tire treatment. Do this right before spring comes so your car will be the shiniest one on the block.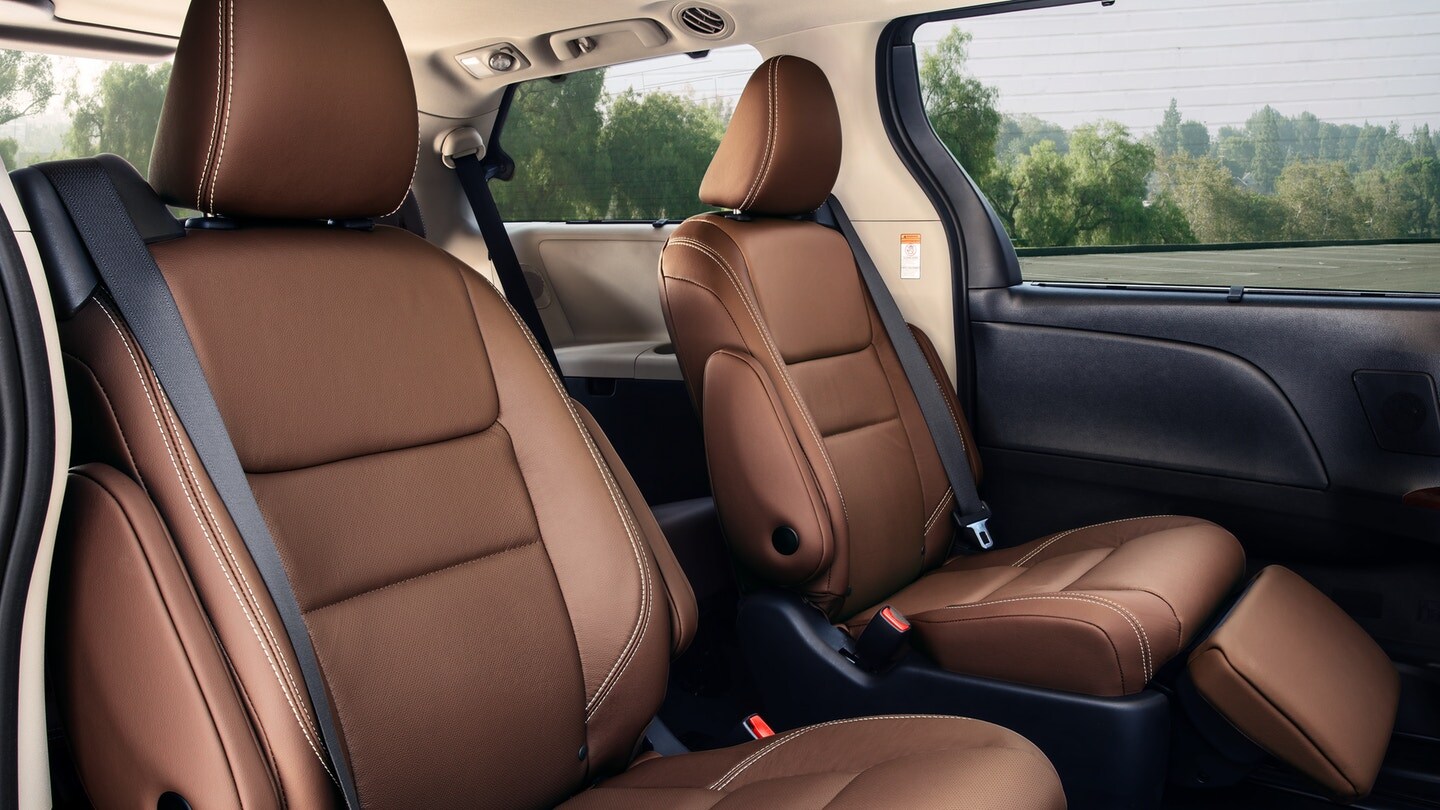 Clean the Interior
What's better than having a shiny car? A car that's clean on the inside too. Do a little scrubbing inside of your car and get rid of all the junk that doesn't need to be there. Getting a professional car detail would be awesome, but if you don't want to spend the money, clean it yourself. Wipe down any interior areas that can be cleaned and do some vacuuming. Once it's spotless, you'll feel much better taking it for a drive.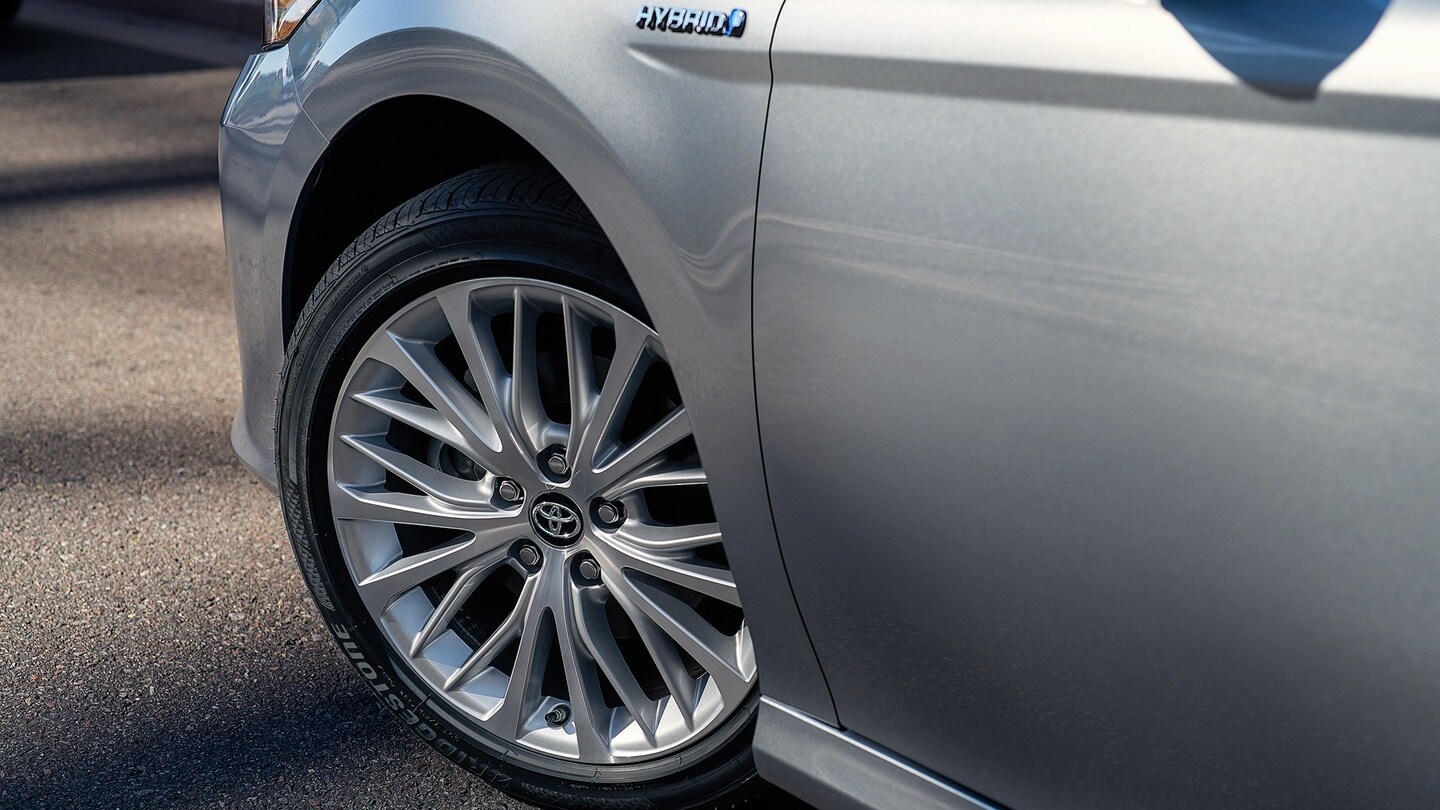 Check Your Tires
Examining your tires and tire pressure regularly is always recommended. After seasonal changes, this is something important to add to your list of things to do. Not only will you be keeping you and your passengers safe, but having the proper tire pressure and good tires can lead to better fuel economy and handling.
By taking these few steps, your car will be ready for spring in no time. Depending on what condition your vehicle is in, these three things and regular maintenance may be the only things you need to do to be prepared for the warmer weather. Have other tips? Feel free to share them in the comments below. If there's anything else your vehicle needs, stop by our
service department
at Larry H. Miller American Toyota Albuquerque where our skilled service technicians will be awaiting your visit.