To buy new or used—that is the question. Whether it's your first time buying a vehicle or you've already been down this road before, the first question that always comes to mind is the following: Should you buy new or used? Find out which option is right for you.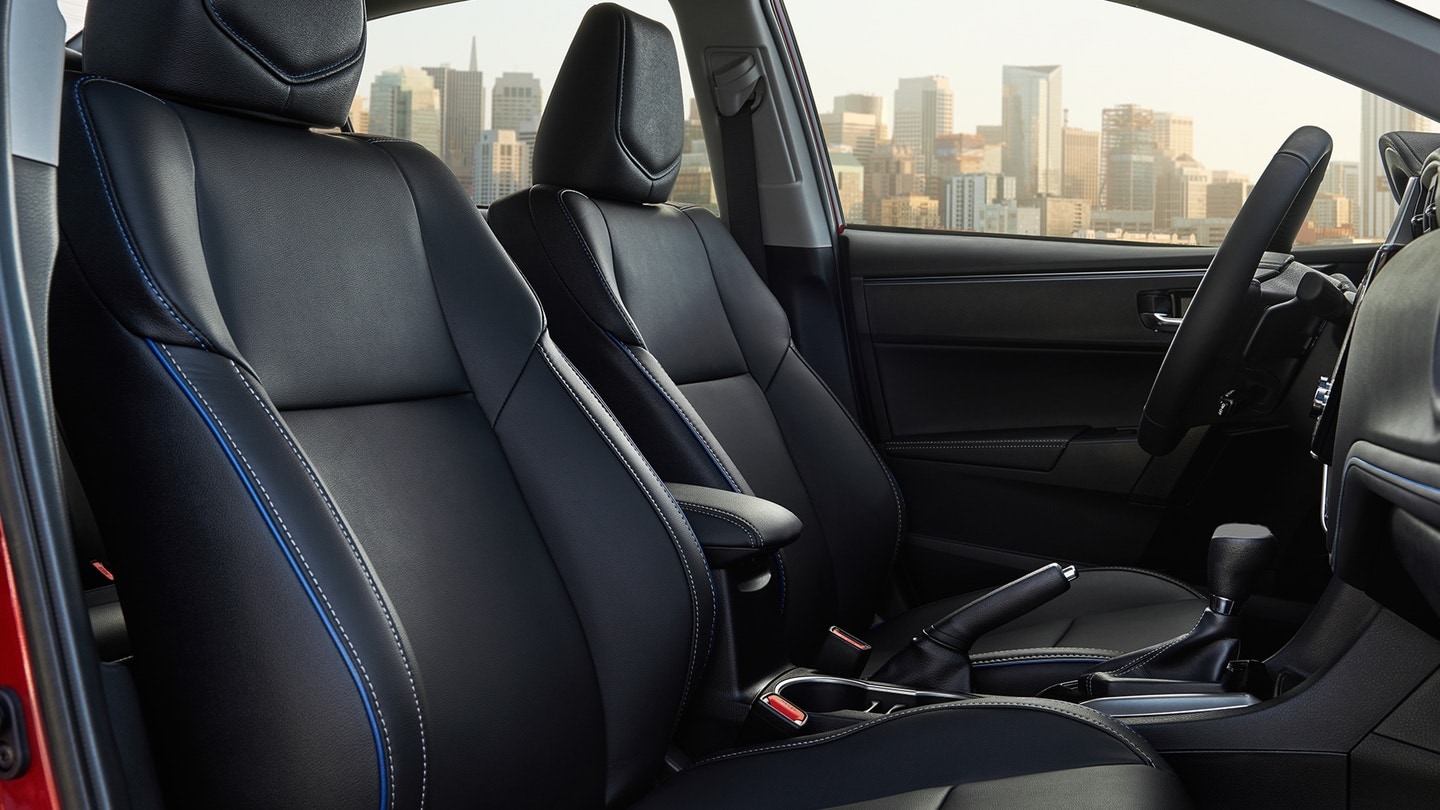 Buying New
Getting a brand-new car is always the appealing choice. From the new car smell to the shiny new glistening paint, you fall in love instantly. You'll be the first and only owner, you'll have the newest technology, you won't have to worry about how the vehicle was treated before, and you'll have the satisfaction of having something brand new with no dings and dents. On top of that, you won't have to worry about anything going wrong because your warranty will likely cover it.
By buying new, you might be spending more money than you anticipated. Don't forget about the extra warranty service you might want or the taxes that will be included in the final purchasing price. New cars will also depreciate in value fairly quickly within the first years of ownership. Some people are well aware of this, and it's not a problem to them. New vehicle purchases are an exciting moment in many peoples' lives, and it's really a matter of preference.
Buying Used
The number one reason people buy used cars is because of the amount of money they save. It's true; you could be saving thousands more than if you decided to buy new. Buying used isn't a bad choice if you're okay with a vehicle that's new to you. Dealerships also do a good job at cleaning the vehicle to make it look as good as new. And when you buy an older vehicle, your insurance will be lower, which helps you save even more. Some used cars even come with warranties depending on where you purchase it from.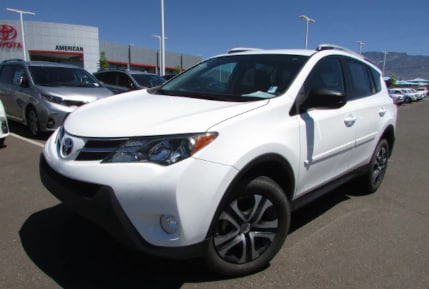 Of course, you'll have the decision of buying a newer used car or one that's many years old. When you buy a used car, you're taking a risk. You don't know if the vehicle has any past issues, and you're not sure about the reliability. There are a few ways you can save yourself from these worries. You can buy a vehicle that is certified from the dealership. Most certified vehicles go through a thorough inspection to make sure there aren't any issues; some of these vehicles come with the warranty we talked about for used cars.
When buying a vehicle, it's important to know what you're looking for so you can go in and make the decision that's right for you and your budget. At Larry H. Miller American Toyota Albuquerque, we have a huge selection of
new
, used, and certified used vehicles that are ready to be looked at. If you have any other questions regarding a purchase, our friendly staff members will be ready to answer them. We look forward to seeing you at our dealership and providing you with a great car-buying experience.