In the spirit of National Pet Month (which is this month), many dog parents are dedicating the month or at least a few days to celebrate their furry friends. Your pet is a member of your family, and they deserve to be pampered. So, what do you have planned for them? If you haven't thought of anything yet, here are a few of our favorite pet activities.
Treats
The easiest way you can reward your pet is by giving them a treat. Not just any ordinary treat—celebrate National Pet Month with a nice healthy treat. On special occasions, a great way to find the perfect treat is to take your pet to the pet store and let them browse and smell different kinds. Some pups are particular in what they gravitate to while others go nuts and want everything. This makes it much easier to find the perfect treat they will love.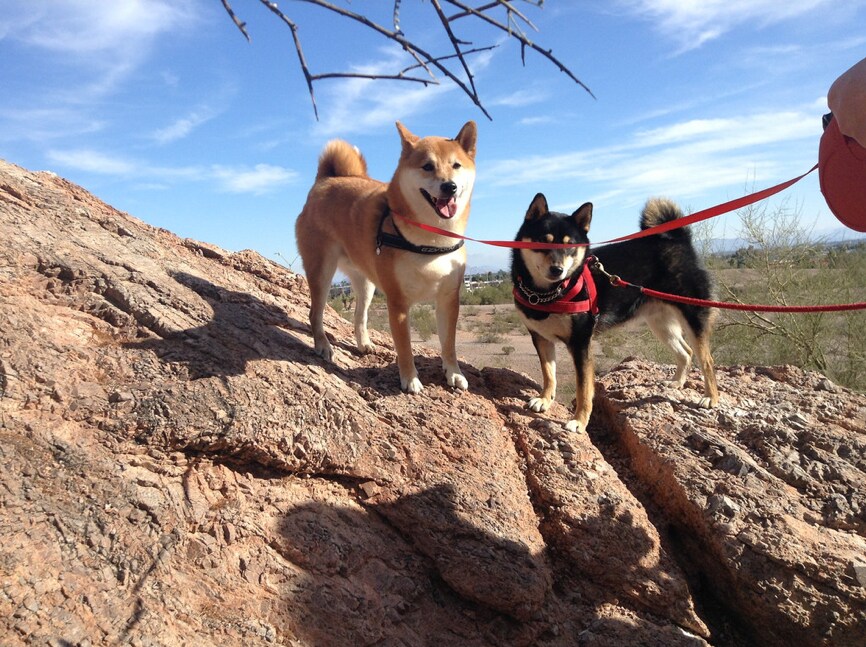 Hike
Pets love the outdoors! There are many dog-friendly hikes in Albuquerque for you and your pup to enjoy. The Rinconada Canyon Trail is a popular trail where you can see hundreds of petroglyphs and beautiful scenery. Dogs need to be leashed at all times, but that shouldn't bother them. Don't forget to bring plenty of water, too.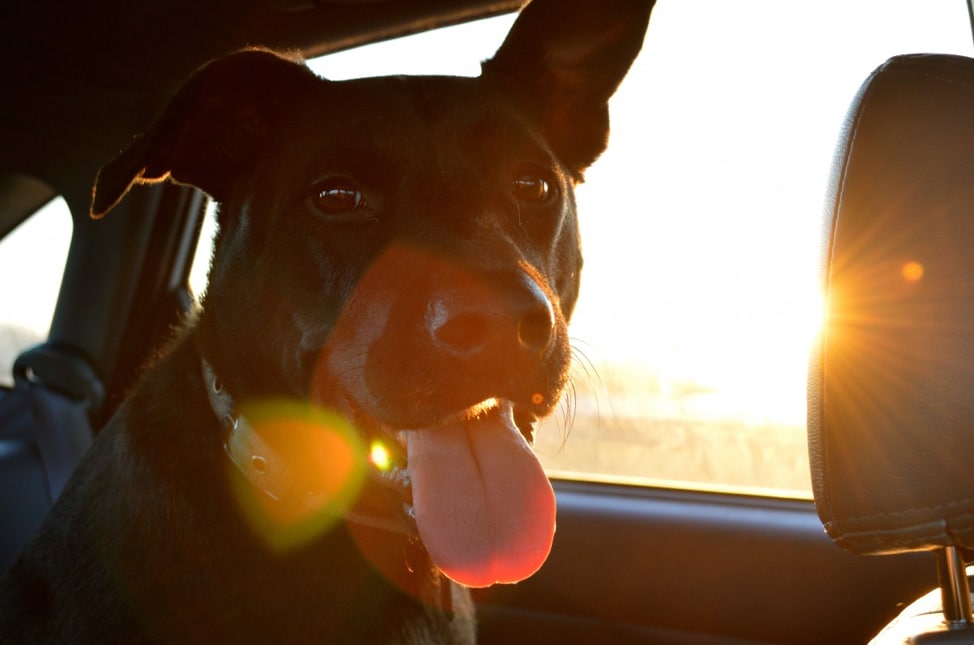 Road Trip
With summer quickly approaching, road trips with your best friend are a must! Try visiting a new dog-friendly place that you know you both will enjoy. Spending quality time with your pet is the best gift you can give them. They adore you and will appreciate all the adventures you plan with them. Make sure to plan ahead when you take trips with your pets. There are many essentials they will need, including food, water, bowls, medications, potty breaks, poop bags, and more!
Speaking of road trips, do you have the right vehicle for your pet? Is your furry friend all grown up? Do they need more space? You're in luck! We have what you need. We have a
huge inventory
of roomy SUVs and trucks that will be perfect for your loved ones. Stop by and find your adventure companion today.